APPAREL MANUFACTURING
APPAREL MANUFACTURING
Taking you custom design idea to the high level super quality apparel/garment manufactured.
located in Pakistan, A textile-hub of the world,we provide unique specialties to our clients with reliable, attractive, fashionable & ethical garment manufacturing and production services.We provide all services that fits all customers.
We have an experiences merchandiser's team work as bridge between our factory staff and customers worldwide. Our staff is well experiences from  country top apparel manufacturing mills and are also high professional individuals, making us capable to provide all type of apparel with a superb quality.
we use fast & secure delivery services as well to ensure our customer satisfaction. We use DHL, FedEx for small shipment and air cargo for large quantity order but we are also able to ship through sea(on customer Demand).
We are capable of doing all types of Embroideries, Prints, Badges, self woven stripes or bands and applique work.we also do custom accessory on customer demand providing custom Label and Tags as well.
Our Product categories range between
Men's: (T-shirt, tank top, polos, sweatshirt, hoodies, sweatpants, jogger, denim jeans, tracksuit, jogging suit, under wears, Varsity Jackets, Wind breaker & suit, caps, socks)
Women's: (Gym Wear, Yoga Wear, Blouse, Legging, Bikinis, T-shirt, tank top, polos, sweatshirt, hoodies, sweatpants, jogger, denim jeans, tracksuit, jogging suit, under wears, Varsity Jackets, Wind breaker & suit, caps, socks)
Kid's: (T-shirt, tank top, polos, sweatshirt, hoodies, sweatpants, jogger, denim jeans, tracksuit, jogging suit, under wears, Varsity Jackets, Wind breaker & suit, caps, socks)
APPAREL MANFACTURED PRODUCTS GALLERY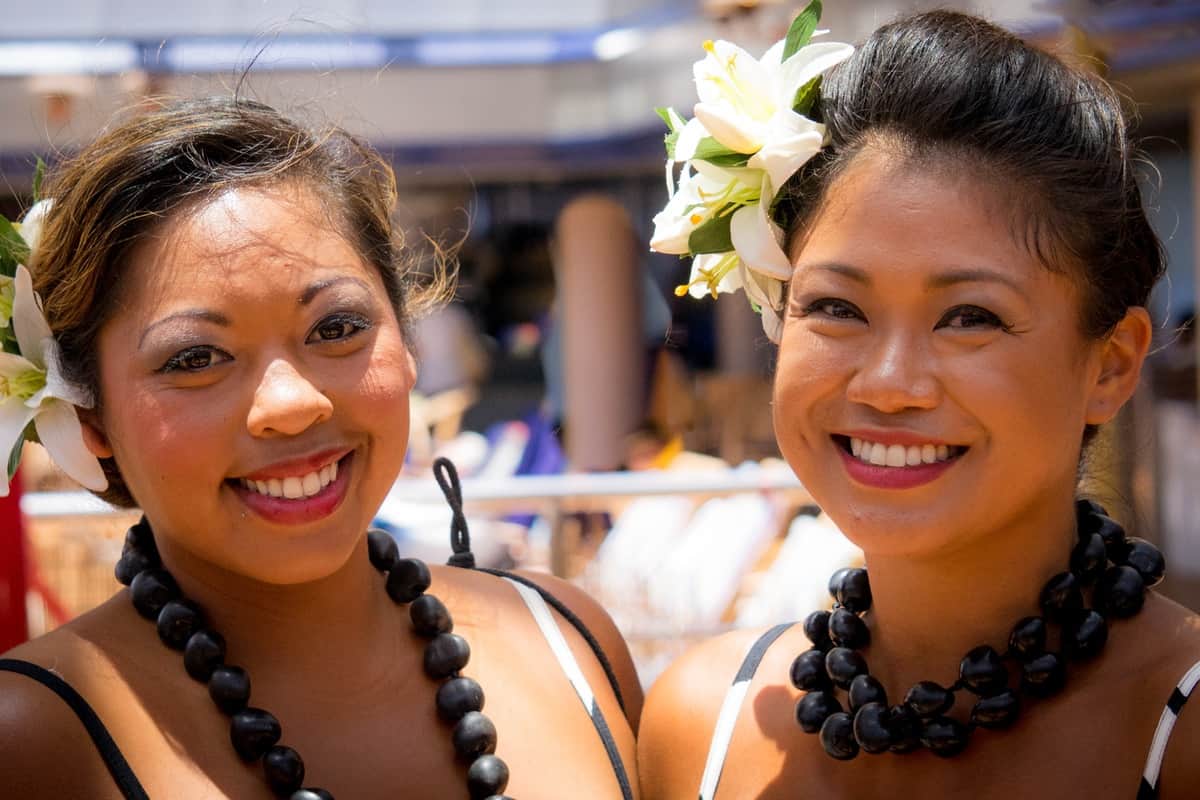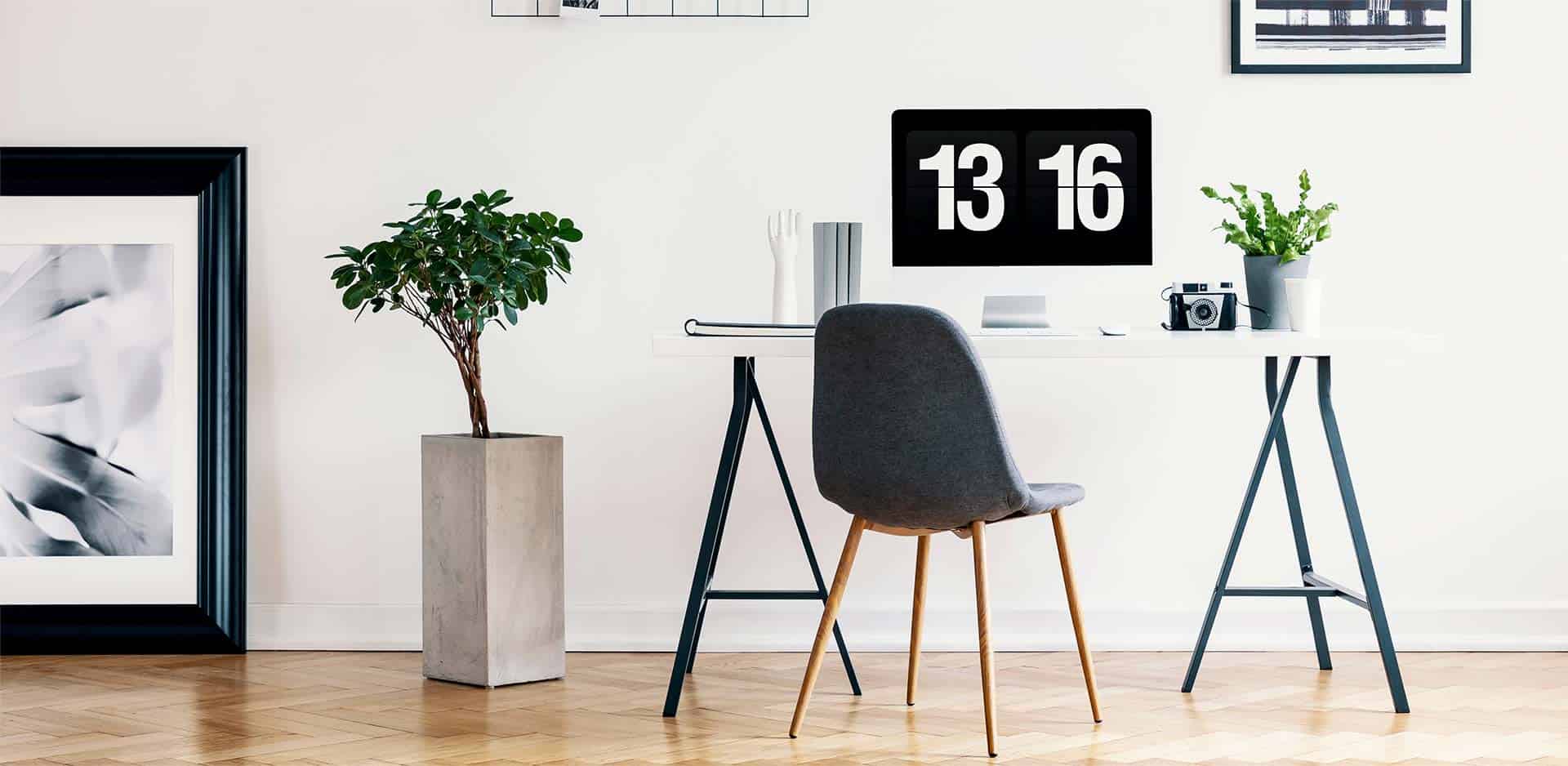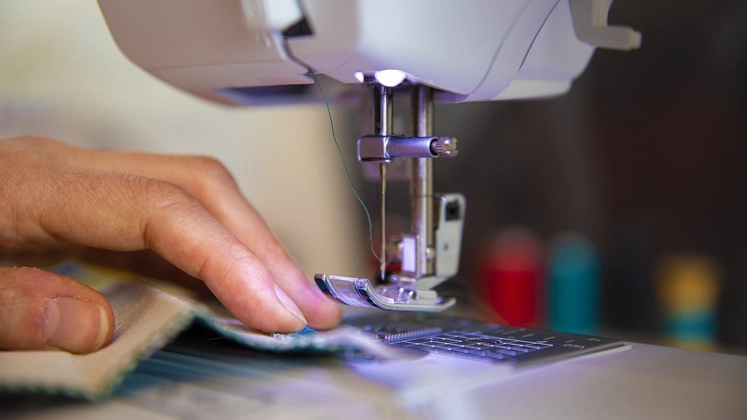 Fast Delivery
Fast Delivery all over the World
DHL-FedEx-Ups
Order Process Tracking
Step by step order tracking
Images & Videos Sharing
24/7 Support
24/7 Live Chat Agents available
Secure Payment
100 % Secured Payment Gateways