Meet our Team Members
"We Search out for latest market trends, brain storm for high quality designs and material and turn them into something unique for you, alone!"
Our talented team works on each piece after a thorough process of design and quality test. Our Every Individual is Well Qualified and Highly Skilled in their concerned field with an excellent knowledge of latest techniques and Development processes.
Our Graphics & Fashion Team Members are well Familiar with the latest software's like CLO 3D, Adobe Illustrator, Photoshop, After Effects, etc alike, our manufacturing team is also well familiar to their concerned equipment's, processes,Print Embroidery techniques  and fabrication, results in orienting and developing of a highly quality designs and manufacturing products.
MUSADDIQ KHATTAK
Director
SADIA MUSADDIQ
Fashion Designer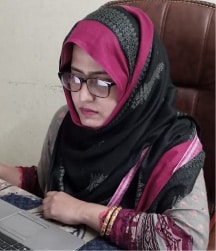 ASMA ANWAR
Business Manager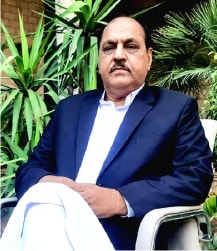 M.Anwar Abid
Apparel Manufacturing Head
We are really Happy with our all team members, Who always Makes us proud for being the part of our Company Family.